Professional Migrant Women:
Be Seen, Be Heard, Be You.
A community dedicated to maximise visibility and representation of migrant women in professional Australia. 
We acknowledge diversity, advocate for inclusion and intersectional representation and encourage migrant women to show up, take space, and embrace who they are.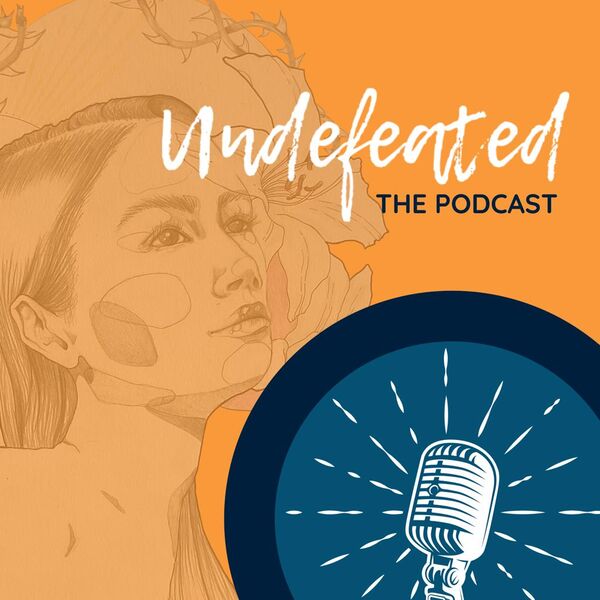 Listen to the stories behind the stories of the Undefeated book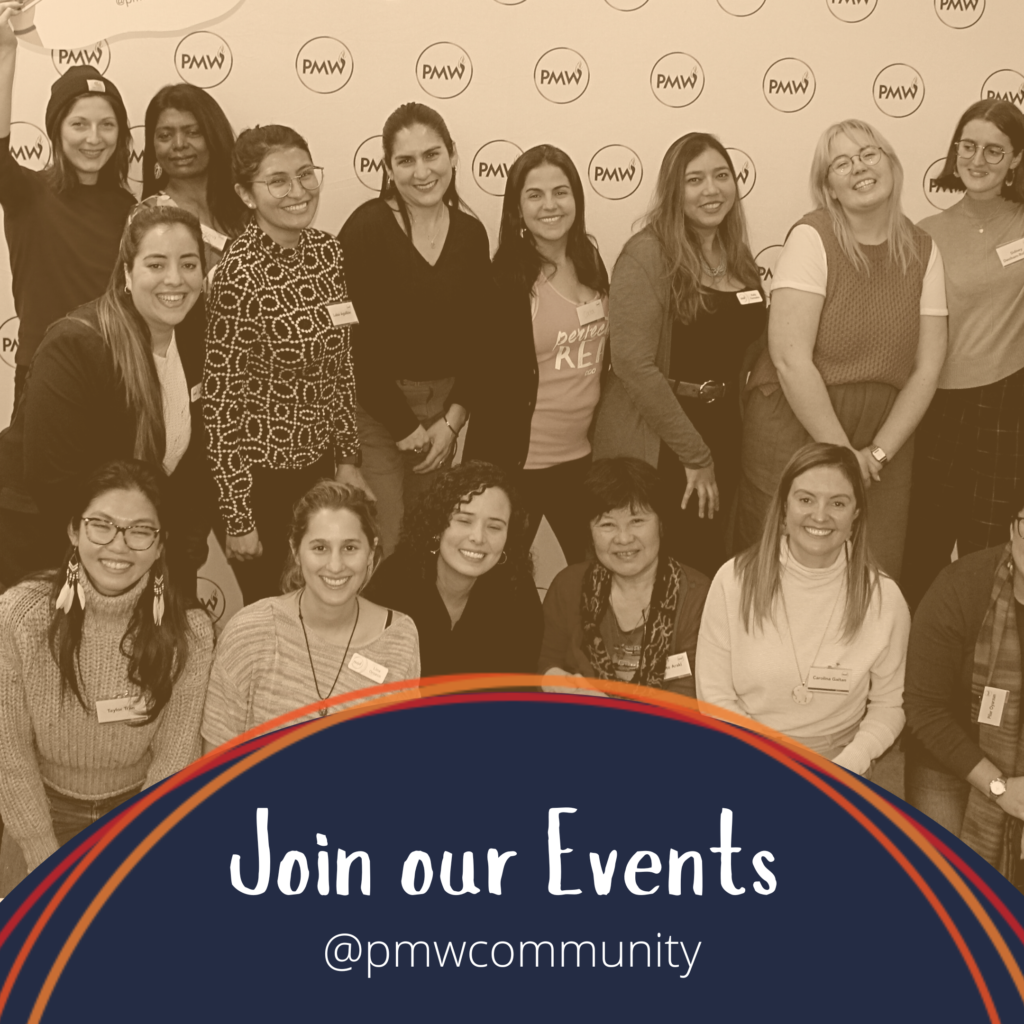 Meet other professional migrant women at one of our community events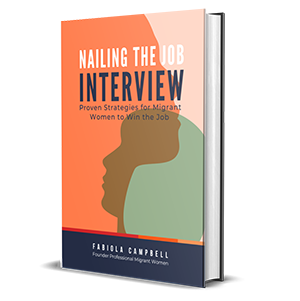 Nailing The Job Interview. Proven Strategies for Migrant Women to Win the Job
Subscribe to our newsletter
Make sure you are up-to-date with our latest events and have access to exclusive content by subscribing to our newsletter.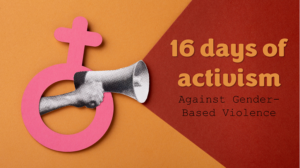 Gender-based violence encompasses various forms of harm, including sexual, physical, mental, and economic abuse, whether occurring publicly or in private settings. Gender-based violence can happen
Read More »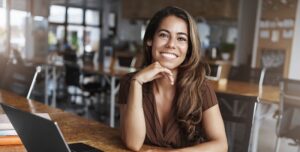 We all know that our thoughts can sometimes hold us back and prevent us from reaching our full potential. That's where Positive Intelligence (PQ) comes
Read More »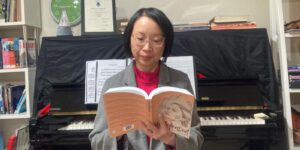 When my husband and I arrived in Australia as skilled migrants, I was fairly confident that the transition to our new life would not be
Read More »