Introducing Undefeated:
90 Migrant Women, 118 Journeys
This book is a collection of stories from migrant women across Australia, celebrating their journey, their power and their contribution to multicultural Australia. Each story has a unique voice and message that demonstrates resilience and determination of the diverse women in our community!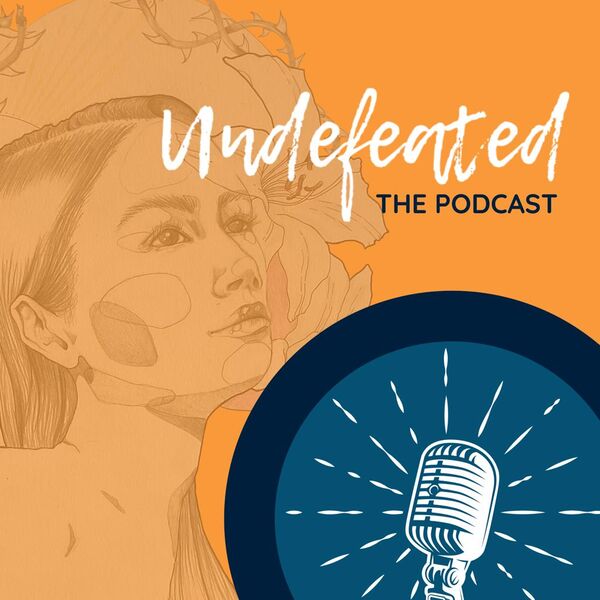 "Getting into this program has been one of the best decicions I've ever made. Having the guide of the mentors, a support group of like-minded women and access to a great network and events made me believe in myself again and landed my first professional job in Melbourne."
"Empowered Woman! PMW is not only a mentoring program, it is a strong community with powerful women, who offer friendship, support, empathy and always is opening to listen to us carefully and with all their love."
"PMW gave me Hope; not giving up even when disappointed and tired. PMW completed the last pieces of my Job seeking puzzle.
"Being part of this program helped me to build up my self-confidence and realise that I am not alone in this career development journey. Every session was so valuable and motivating as we heard success stories which made me believe that finding a professional job in Australia is a real possibility."
Subscribe to our newsletter
Make sure you are up-to-date with our latest events and have access to exclusive content by subscribing to our newsletter.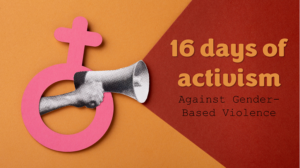 Gender-based violence encompasses various forms of harm, including sexual, physical, mental, and economic abuse, whether occurring publicly or in private settings. Gender-based violence can happen
Read More »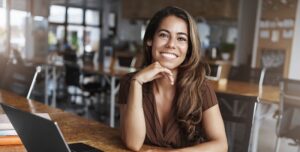 We all know that our thoughts can sometimes hold us back and prevent us from reaching our full potential. That's where Positive Intelligence (PQ) comes
Read More »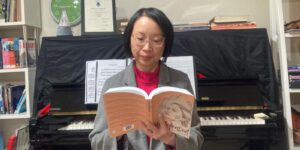 When my husband and I arrived in Australia as skilled migrants, I was fairly confident that the transition to our new life would not be
Read More »